Nevadaz Pharmaceuticals
Pvt Ltd
A SMILE TO YOUR HEART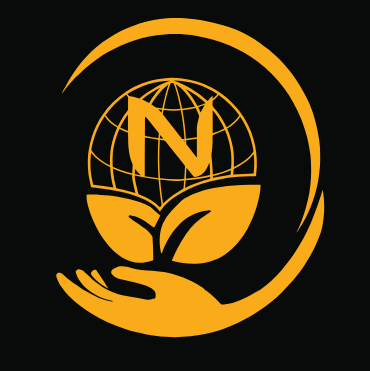 Our Story started four decades ago, in 1976 when two friends who were also well qualified in the area of management and pharmaceuticals entered in to a partnership as indenting agents. Which is now a globally recognized company moved from well defined entrepreneurs to vast management team of professionals. Our portfolio holds a unique supplier base spread among Asia, Europe and South America and closely working with China, India, Turkey, United Kingdom, Taiwan, Bangladesh, Pakistan, Malaysia , etc. We believe in bringing the world to your fingertips by sourcing the best quality Pharmaceutical API's, Excipients and Products to make a happier and a safer environment for all humans and animals.
Our Vision
To be a part in making a difference to bring good health and well-being to all human lives and animals.
Our Mission
To become the most valued contract sourcing agent in Sri Lanka for pharmaceutical API's, Excipients and Products.
Our Strategy
A promise for a healthier and a brighter future by delivering a greater services in the growing areas of pharmaceuticals and health care by 2022.
Our Trust
We commit in ensuring quality, safety and reliable supply of world class pharmaceutical API's, Excipients and Products.
THE GREATEST WEALTH IN THIS WORLD IS GOOD HEALTH AND WELL-BEING